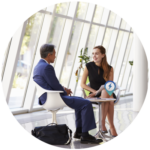 Convenient Power
in Any Space
Create better functional spaces with ChargeSpots. ChargeSpots turn any regular surface into an easy "touch down" spot for employees to power up.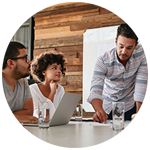 Happy & Productive Employees
When phone batteries die, frustration sets in, and productivity drops. Keep employees happy and productive by offering them easy, accessible phone charging all day.
Simple Cable
Management
Say no to wire clutter! ChargeSpots install under the surface for a seamless look.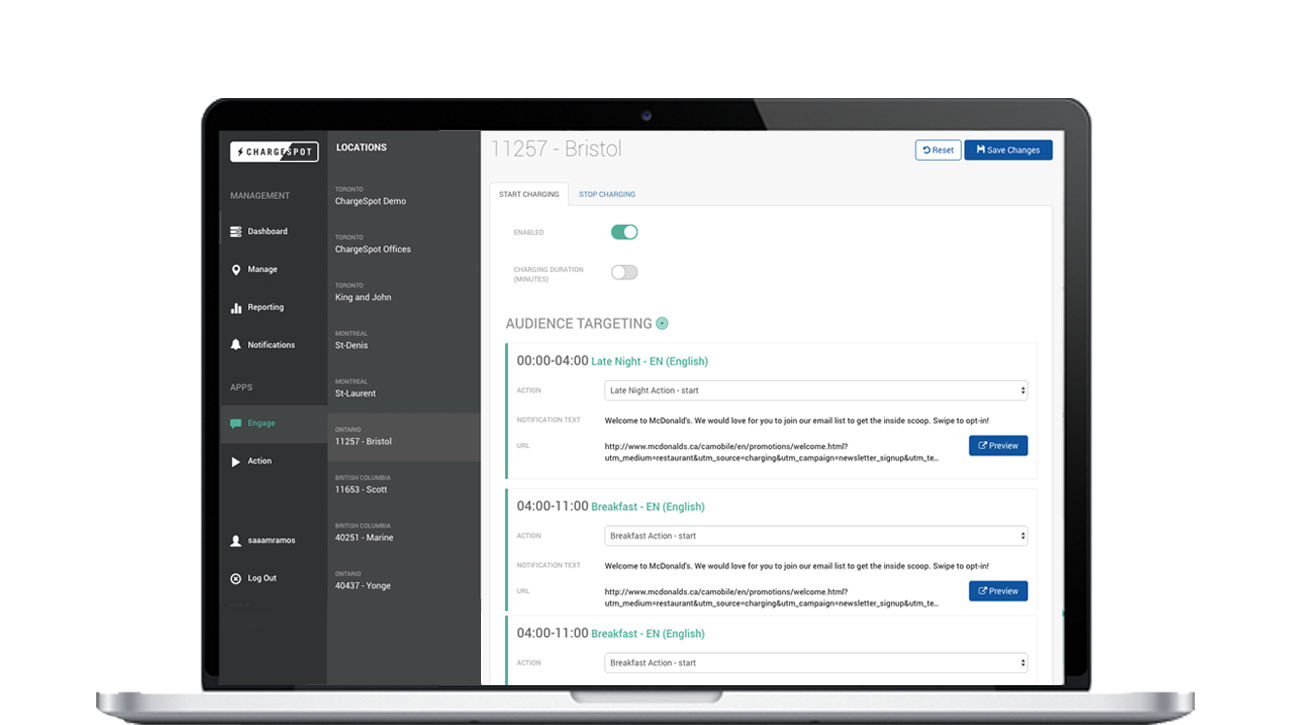 Get the most out of your wireless charging with ChargeSpot Connect. This software adds smart features to your ChargeSpots by connecting them to the Internet, so you get more than just convenient power.
In the war for talent, we've seen an increasing number of office amenities offered to attract and retain employees. These range from free beer to mid-day surfing. While benefits can vary, consider offering amenities that are truly valuable to your [...]

Blog Series: Workplace Strategy and Facility Management Part 1: Workplace Strategy For Facility Managers Part 2: Workplace Design for Strong Culture Part 3: Workplace Strategy: The 3-30-300 Rule Part 4: Workplace Technology: Putting Strategy into Practice Using Technology to Adapt to a Mobile [...]

Millennials will Quit if Their Office Isn't Smart A new Dell and Intel Study found that almost half of millennials are willing to quit their job if a company's office technology is not up to their standards. In addition, More than [...]
Unlocking Employee Productivity with Sensor Technology
Learn how facility managers can unlock employee satisfaction and productivity through sensor data.
The Beginner's Guide to Wireless Charging
Download now and dive into the world of wireless charging!
Loved by some of the world's largest companies